Services
Worldwide Trading
When and where bunkers are needed, Indofuels strives to get the most competitive rates without sacrificing on quality. We are able to source the product(s) needed (marine residual fuel/marine distillate fuel) and we make sure that the product gets delivered by barge, tanker or pipeline. With our extensive knowledge and network of suppliers and barging operators, we ensure that only accredited and reliable suppliers / barges are used for deliveries thus reducing the possibility of potential protests or disputes.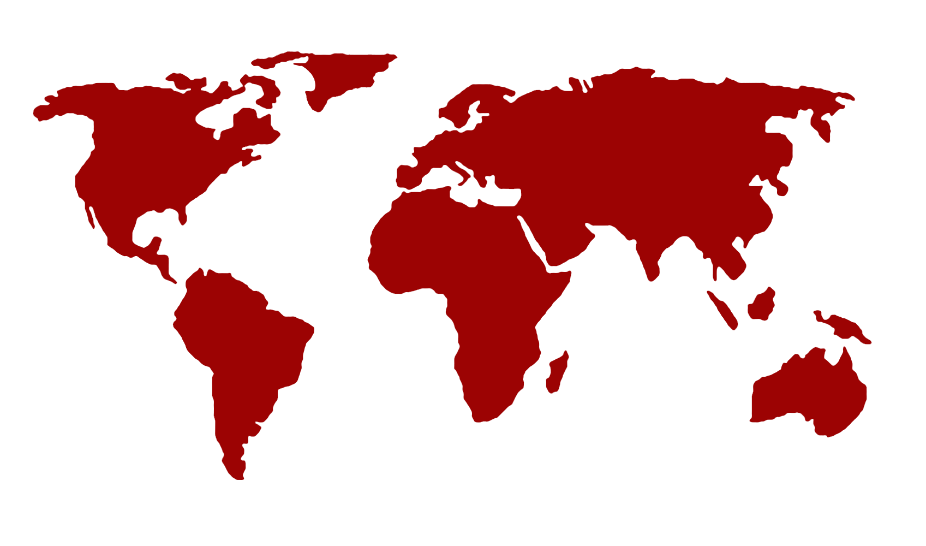 Physical Delivery
In Hong Kong we supply bunker fuels for grade such as: 40CST, 80CST, 120CST, 180CST, 380CST, 500CST and low Sulphur marine gas oil (LSMGO). To ensure our marine fuel products are of highest quality we source our oil from major terminal - Sinopec and ExxonMobil. We are currently operating a fleet of 2 fuel barge and 1 MGO barges with up to 250,000 metric tons of bunker being supplied annually.
Brokering
Apart from being physicals or traders, we are able to provided brokering worldwide depending on the requirement. Brokering allows us to act impartially brining the physical supplier closer to the purchaser.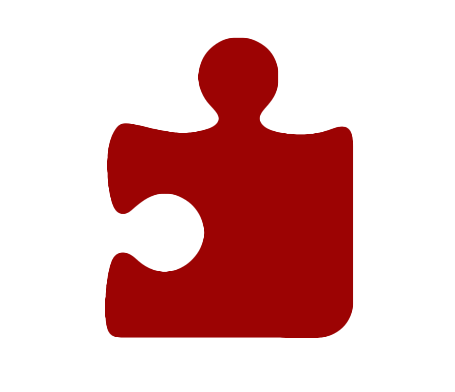 Additional Services
Indofuels is able to offer financial and risk management service to hedge against the uncertainty of bunker fuel price as oil prices can be extremely volatile.
Indofuels is able to provide vessel services such as agency, ship-chandling and provisions for the selected port.
Terms and Conditions
Hong Kong
PT Indofuels Limited Download PDF
Singapore
Indofuels Pte Ltd Download PDF